Driving Your eCommerce Growth
Across Marketplaces
We believe a successful eCommerce growth strategy should
leverage the power of online marketplaces.
Join the growing list of eCommerce companies that rely on ChannelFront
We look at the big picture.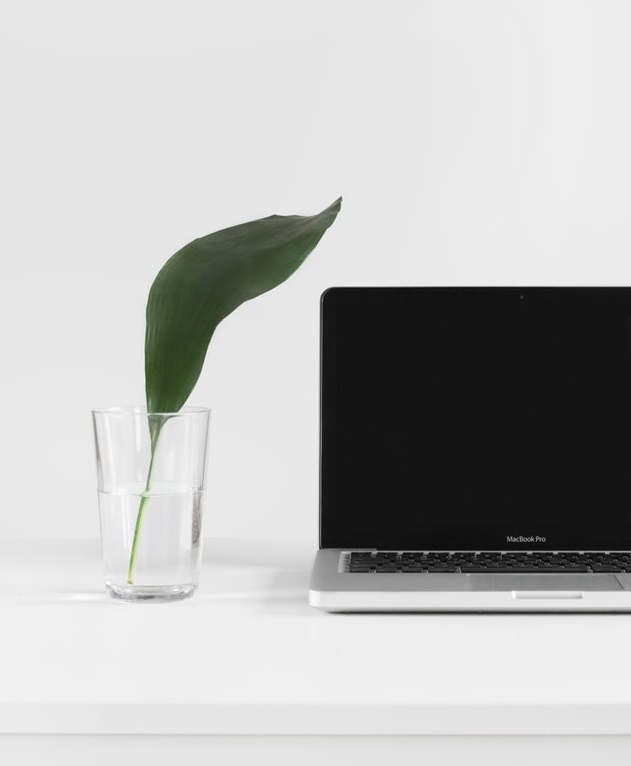 Amazon's worldwide eCommerce market share was 13.7% in 2019. So, where else were people buying?
Our team looks at the big picture. We believe the right marketplaces can add the visibility and traffic your business needs to keep growing.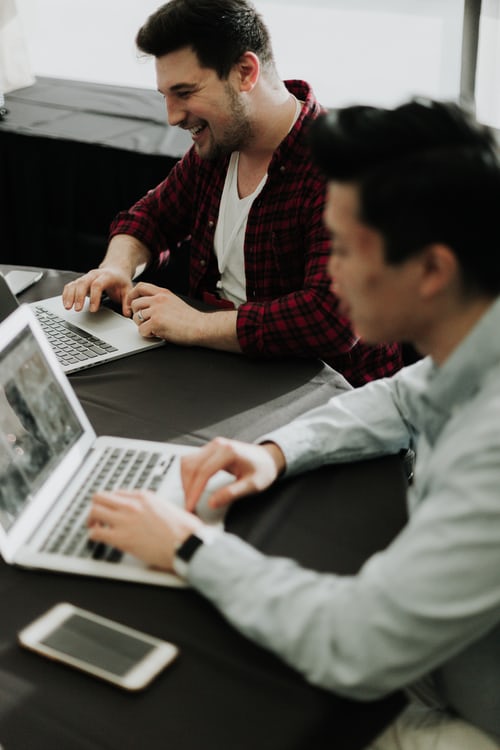 Marketplaces we've worked with
Contact us to see how we can help